I have over 20 years experience in bookkeeping.
Many people who hate paperwork think I must be crazy, but I just love my job. Brilliant Admin Solutions has allowed me to develop my passion for small businesses and developing people.
There are so many small businesses with talented owners struggling to keep up with the administrative demands that have been put on them, particularly in recent years with GST.
I get enormous satisfaction out of watching our clients businesses' grow as they are relieved of the paperwork that holds them back.
A great bookkeeper not only helps you grow your business but lets you realise your full potential as a business owner.
I would love to talk to you about how Brilliant Admin Solutions can help your business with your bookkeeping and administration, let me show you how I can take those dreaded admin tasks away from you, leaving you time to focus on your business.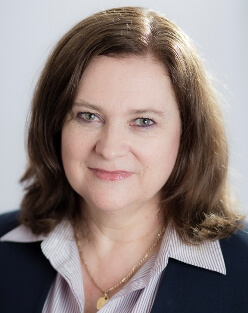 Kerrie Jarius
- Director, Brilliant Admin Solutions