There are so many SME businesses with talented owners struggling to keep up with the administrative demands that have been put on them, particularly in recent years with GST, STP, SGC and recently with Covid .......the only constant seems to be change.
I get enormous satisfaction out of watching our client's business grow as they are relieved of the paperwork and admin that holds them back. Giving them time for their family and the important stuff.
A professional bookkeeper not only helps you grow your business but lets you realise your full potential as a business owner. We constantly keep up to date on changes in legislation and software so you don't have to worry about what you don't know. As registered BAS agents we are covered by a code of professional conduct ensuring you can trust the advice and integrity of our services.
Experience and qualified expertise will give you peace of mind.
I would love to talk to you about how the Brilliant Admin Solutions team can help your business with your bookkeeping and payroll. Let me show you how we can take those dreaded admin tasks away from you, leaving you time to focus on your business and the things most important to you and your family.
Let our team of amazing professional bookkeepers organise and simplify your business.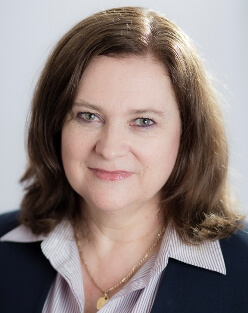 Kerrie Jarius
- Director, Brilliant Admin Solutions